Desert Riding Cancelled…
Well here we are, entering into another winter up in Canada.. I'm actually very excited for the snow and can't wait to ski some pow, but… Back in March of this year (2020) we were literally a week from departing for our annual trip down south to the desert to ride bikes.. This year we'd picked Las Vegas, yes I said Vegas. I did my research, and if you have too, or have been/live there, you would agree this is a must ride destination.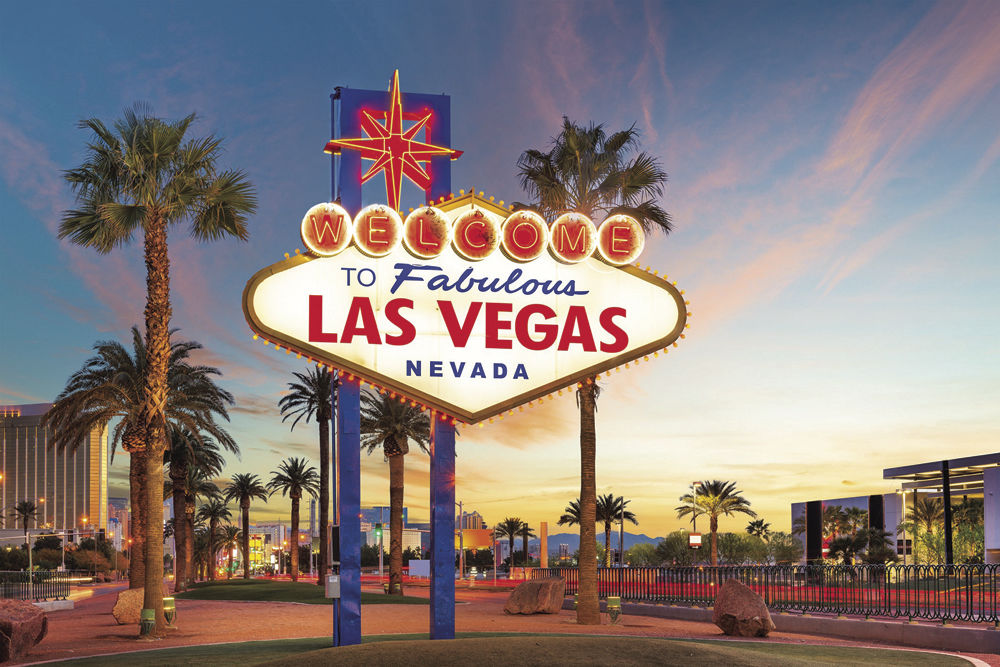 Coronavirus was just starting to hit North America and governments were starting to crack down.. We had booked a VRBO house were way past the 30 day refund stage, and I really, really wanted to go ride in Vegas. We were set to leave on March 19, 2020 to drive the two day run down to Vegas.. The boarder hadn't closed yet but the rumors were out that it would.. I'm a federal employee and they announced that if I left the country I would have to quarantine for 14 days using my holidays when I return.. Not to mention the media was going crazy ramping up this new virus..
It was truly a very hard decision to not to go but it seemed to be the right thing to do according to media and government officials (rarely who I believe).. I called the owner of our VRBO property and explained my situation and she understood, but made very clear that she did not have to give back any of my payment as I'd clearly gone past the 30 day refund policy. She agreed to give half of my payment back and hold the other half as a credit.. It was the best I could negotiate and really, I planned on going to Vegas to ride when this was over in a few months..
Here we are in early November and there appears to be no end in site for the closure of the Canada/US boarder. I always knew I loved riding in the desert but you never really know how much you like/love something until it's taken away.. I'm blessed to be living in a mountain town in Southern BC and have plenty of world class riding right at my doorstep.. Nothing to complain about, but as the temperatures drop and the snow has begun to fly, I'm really Jonesing for a trip to the desert.
I follow BKXC on Youtube and he has done some great excursions in and around Las Vegas.. If you don't follow BKXC and you're a mountain biker, you should.. He lives our dreams by hitting up the best places to ride around the world, making videos/reviews, and posting them for our pleasure.. Boom.. As you see I've attached one of his videos above. I've been watching a lot of these lately am salivating at the opportunity to get down there and go for a ride..
I wouldn't call myself and gambler nor am that interested in all the glam and glitter of Vegas as I've been before. I am very interested in the landscape, their climate, and ever evolving MTB trial systems. I've spent some time east on the I15 up in St. George Utah.. That is a whole separate post that you must read.. Vegas, for now, I can only watch you on Youtube and drool over the photos on Instagram, but when this virus subsides enough for the boarder to reopen, I will be down to claim my deposit left on our VRBO rental and will ride all the glorious trails your town has to offer… Viva Las Vegas..
Scott